Oil Change and Lube Services
All oil change services include 5 quarts oil refill, oil filter change, and multi-point Inspection. As a courtesy, every oil change gets priority and discounted car wash service on all packages.
Valvoline Conventional Oil Change

$

39

99

Rotella Conventional Oil Change (Diesel)

$

49

99

High Mileage Oil Change

$

69

99

Valvoline Full Synthetic Oil Change

$

79

99

Transmission Drain Fill

$

89

99

Transfer Case Service

$

89.99

Plus

Mobil 1 Full Synthetic Oil Change

$

99

99

Rotella Synthetic Oil Change (Diesel)

$

99

99
* Other Auto Lube Service

$

110/Hr

Plus Material

Transmission Service

$

119

99

Transmission Pan Drop

$

169

99
Looking for Lube & Oil for your car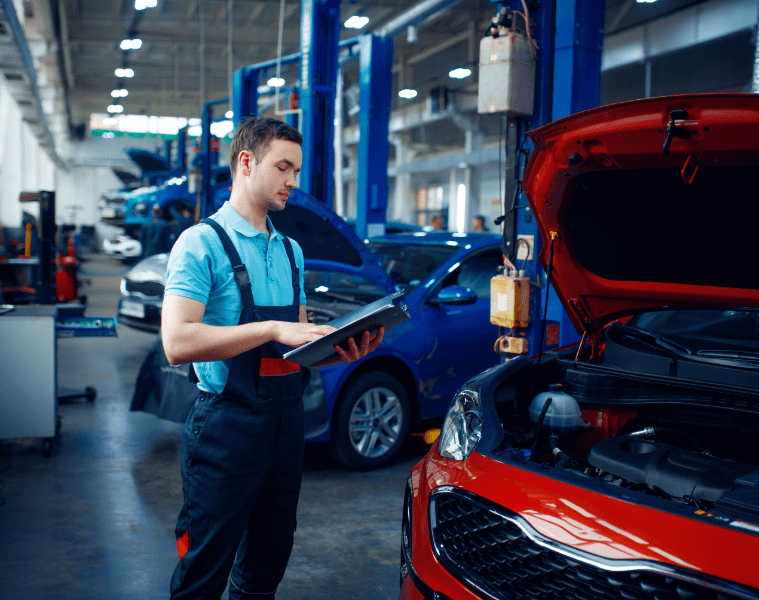 Oil Change Services
Keeping your car engine well-lubricated is an essential part of staying on the road. Nowadays, it's hard to get oil change and lube into an already jam-packed schedule. That's where Tracy Car Wash come to the rescue. We offer a wide range of oil change and lube services to keep your car engine healthy. Our expert team help you choose the right oil, check your oil levels, change your filters and flush your engine to keep everything running smoothly. Over the years, we've developed a refined process to provide best quality services, so you can be completely confident that your vehicle will get undivided attention throughout it's time with us.
Call Us Today
209-830-8596
90k
+
Happy Local Clients