Professional and Spotless Services
Tracy Car Wash provides a range of professional car wash and detailing services designed to meet the needs of discerning
customers in Tracy, California.

Fast and Convenient Wash and Detailing Services with Great Savings!
Whether you have a vintage truck or a brand new car, our car wash and detailing specialists use their expertise to provide high quality services within your budget. We provide the same level of professional, high-quality care that Tracy Car Wash is known for.
Professional and Quality Care
Trained, Skilled And Fully Equipped Staff
Reasonable and Pocket-Friendly Packages
Call Us Today
209-830-8596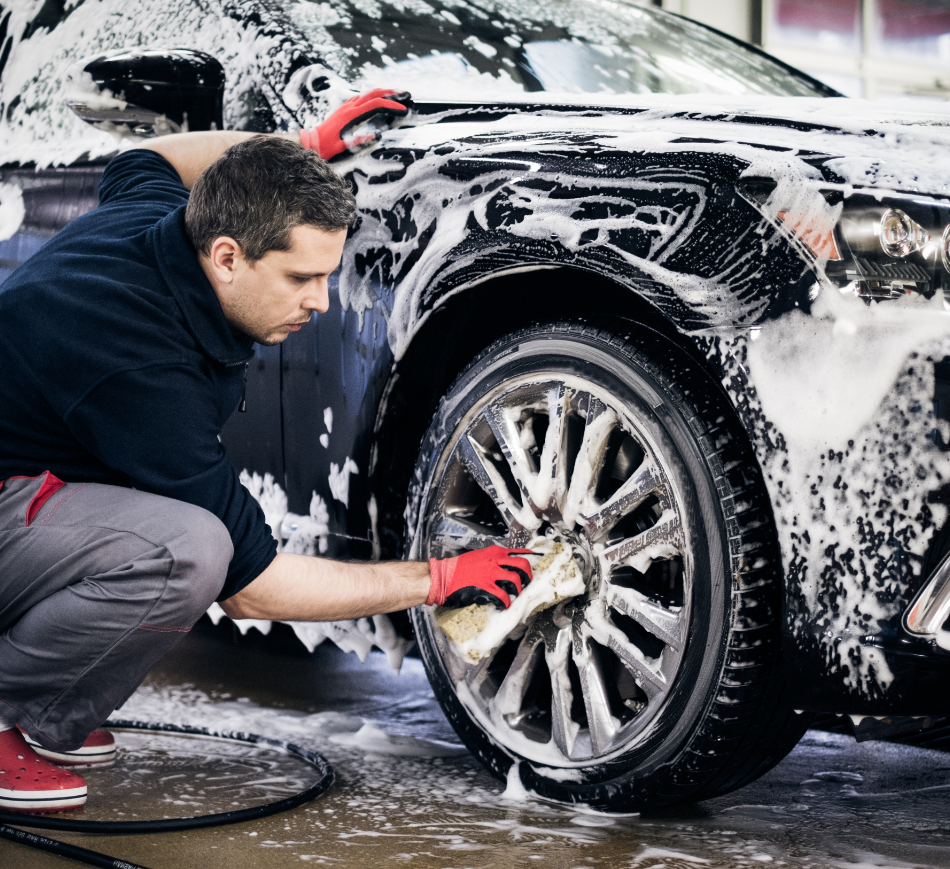 What People Say About Us
There is nothing more satisfying than knowing that our clients appreciate our work. Their words motivate us to keep getting better and meet their expectations every single time.

"Tracy Car Wash has consistently provided an impeccable service, completing an outstanding car wash and detailing job. The expert team at Tracy Car Wash are highly-skilled, committed and attentive, ensuring every detail of the job is completed to perfection."

"The professional and expert staff at Tracy Car Wash did an outstanding car wash and detailing job. Friendly and experienced team with affordable pricing, highly recommended!"

"Excellent car detailing work, really happy with the ceramic coating. I highly recommend Tracy Car Wash if you are looking for car wash and detailing services."

"Our experience with Tracy Car Wash is outstanding. They provide quality car wash and detailing services using reputable detailing products. The staff at Tracy Car Wash is extremely reliable, professional and always on time."
90k
+
Happy Local Clients